Pink Panther Theme ·  2min. 38sec.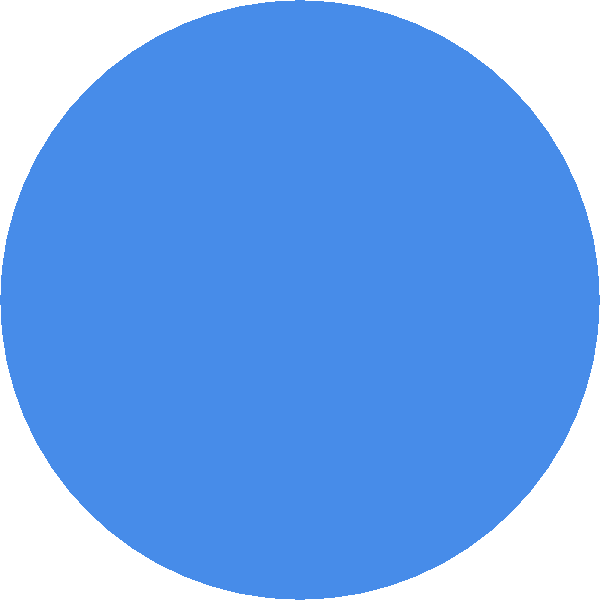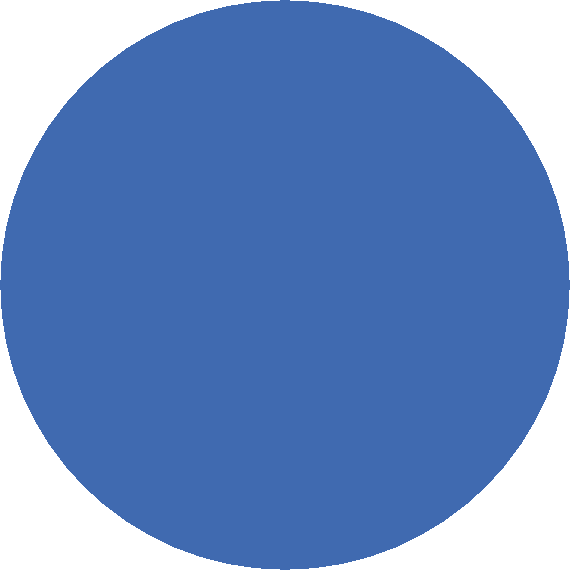 Quartet for dances, parties, festivals, clubs, concerts and more.

·  1960s era covers

·  Pop · Rock · Surf

·  Spy Themes / "Crime Jazz"

·  Vocals · Instrumentals 

Images   © 2016 Top Secret Music

SONGLIST includes:

James Bond / "Dr. No"

Secret Agent Man  

Hawaii Five-O 

Man of Mystery

The Lonely Bull

You Only Live Twice 

Goldfinger

Peter Gunn Theme

The Pink Panther Theme

Maglio Stasera

Avengers Theme

Get Smart Theme 

Star Trek Theme

Telstar

Pipeline

Apache

Perfidia

Walk Don't Run 

Manchurian Beat

The Good The Bad and The Ugly 

Ghost Riders in the Sky   

Batman Theme

Munsters Theme

Peter Gunn

Sleepwalk 

Wichita Lineman   

Music to Watch Girls By 

No Matter What Shape Your Stomach's In

Wonderful Land

Kon Tiki

The Look of Love 

Black Orpheus

Girl From Ipanema

How Can I Be Sure 

Downtown

Kiss Me Goodbye

You've Lost That Loving Feeling

I Only Want to Be With You   

Stop in the Name of Love

My Guy  

One Less Bell to Answer 

Goin' Out of My Head 

Put a Little Love in Your Heart

Sealed with a Kiss  

The End of the World

 ...etc. 

Laid Back Selections · DEMO ·  12min. 55sec.

James Bond 007  (sample)  ·  2min. 10sec.



Hawaii Five-O  ·  2min. 18sec.